Who We Are
We are experienced platform aggregators who have come together to enable renewable energy projects in emerging markets.
Access to energy is a prerequisite for human development. We focus on addressing systematic bottlenecks that slow down transactions and escalate project costs by providing innovative, technology-driven solutions to fast-track energy access.
You have a unique opportunity to jump on board and be part of our journey as we embark on addressing issues surrounding energy poverty in the developing world.
OUR LEADERSHIP TEAM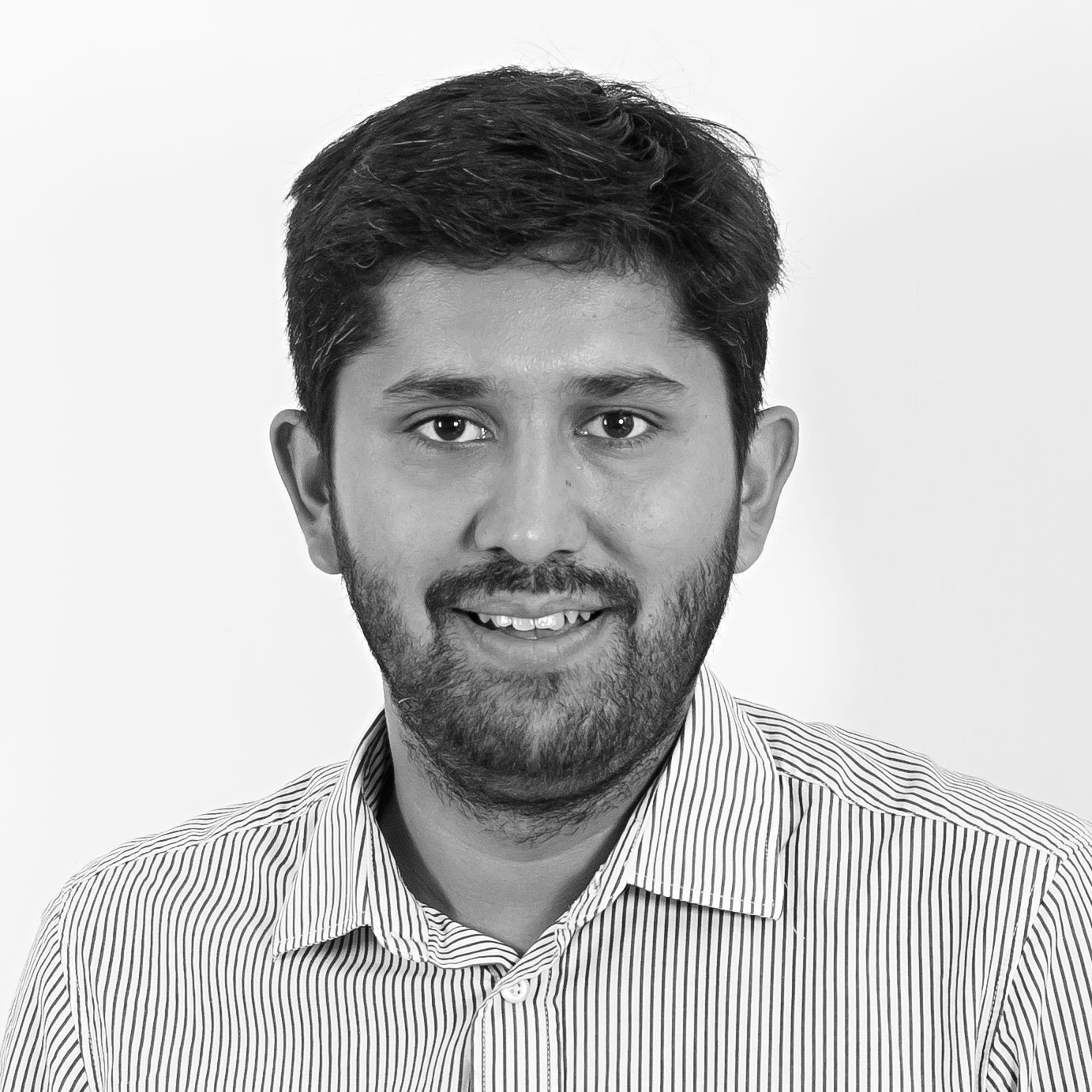 RUCHIR PUNJABI
Co-Founder & CEO
Ruchir leads the platform operations, marketing and technology development at Distributed Energy. Ruchir formerly founded Langoor - India's largest independent digital agency that later was sold to Havas Group in 2019. A computer science graduate from Sydney University, Ruchir has built and been on the Board of a range of companies and not for profits.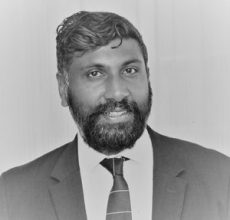 MATHEW MAZHUVANCHERY
Co-Founder & CXO
Mathew oversees project execution and operationalisation. Mathew has worked in and run energy sector businesses for over a decade. His last business in energy - Aggrego was an aggregator that was sold to a KKR led PE fund. A systems engineer, Master Mariner and an MBA graduate of Oxford University, Mathew brings strong entrepreneurial experience to Distributed Energy.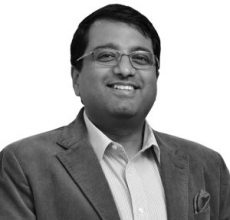 SUDHAKAR K.S.
Co-Founder & CFO
Sudhakar leads compliance, structuring and external governance within Distributed Energy. Sudhakar has over two decades of international experience across multiple businesses. This includes setting up solar and biomass co-generation projects for some of those. Prior to joining our team, Sudhakar oversaw a diverse business portfolio with interests in Logistics, Chemicals, Real Estate, Media & Entertainment, IT & BPO.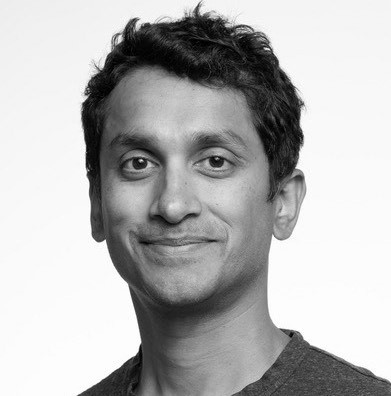 PREMAL SHAH
Co-Founder & Executive Chair
Premal leads retail fundraising at Distributed Energy. Premal is the former Co-Founder and President at Kiva.org. In his role at Kiva, he helped lead mobilising and deployment of over a billion dollars in micro-finance loans in emerging markets. Premal was an early employee of and principal product manager at Paypal.
A FEW OF OUR INVESTORS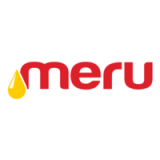 Mount Meru Group
Headquartered in Dubai, UAE
The Mount Meru Group is a business conglomerate in Africa, with various operations in Downstream Petroleum Business, Manufacturing of Edible Oils and more.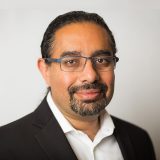 Ramez Naam
AngelList Syndicate
Cleantech angel investor; award-winning author of 5 books; and the Co-Chair for Energy and Environment at Singularity University.

True Ventures
Venture Capital Firm
A renowned Silicon Valley venture capital firm that invests in tech startups and has a hands-on approach to collaborating with their portfolio companies. They are also committed to fostering a diverse entrepreneurial ecosystem.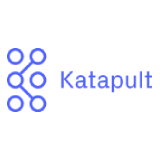 Katapult
Venture Capital Firm
A globally-focused venture capital firm that seeks to invest in technology startups. With a portfolio spanning 47 countries and consisting of 146 companies, Katapult VC is committed to supporting impact-driven businesses.
ADVISORS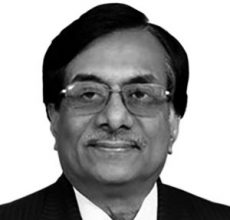 Madhavan Nambiar
Advisor
Shri. Madhavan Nambiar specialises in the policy and practice of infrastructure development, innovative emerging industries, and the design and management of government-industry partnership. His 36-year record of public service as an officer of the Indian Administrative Service has seen policy, programme, and regulatory work across key infrastructure and industrial sectors, culminating in his appointment as Secretary to the Government of India at the Ministry of Civil Aviation.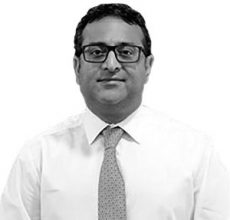 Saket Burman
Advisor
Saket Burman is a Director of Dabur and Dabur International, India's fourth largest consumer goods company. After getting his BBA in Marketing and Finance from the University of Wisconsin Madison, Saket started up a number of companies in different industries in the UAE. He also serves as a member and adviser on a number of entrepreneurial and angel investing groups.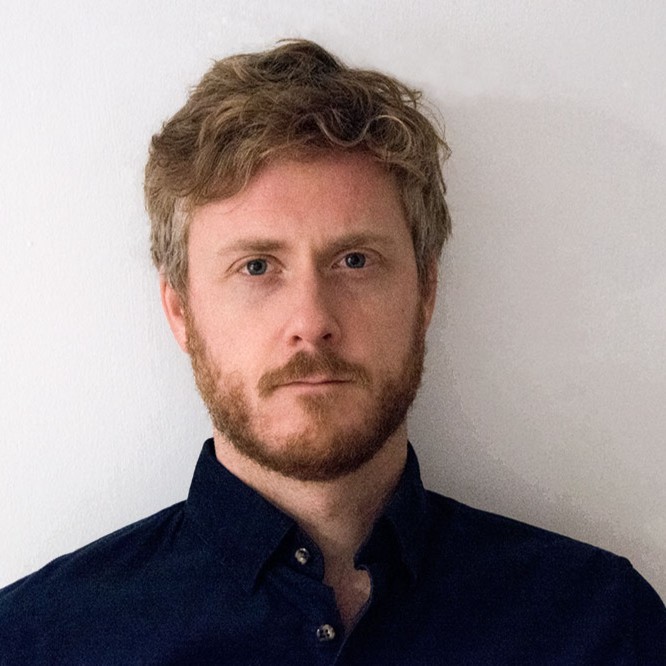 Dr. Charles Ogilvie
Advisor
Dr. Charles Ogilvie is a climate and energy executive who currently serves as Non-Executive Director for Regen, a not-for-profit that offers independent expert advice on all aspects of sustainable energy. In 2021, he concluded his role as Director of Strategy for COP26 (UN Climate Change Conference) at the UK Cabinet Office and was awarded an OBE in 2022 in recognition of his work in public service. He received his M.A. and Ph.D. from the University of Oxford in the United Kingdom.
YOU MAY HAVE HEARD OF US FROM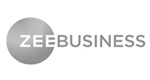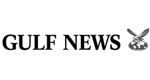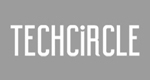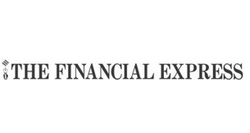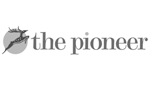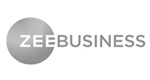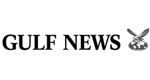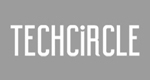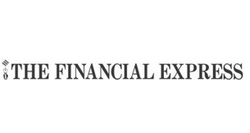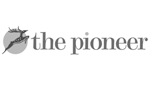 INTERESTED IN JOINING OUR TEAM?
Do you share our passion for clean energy generation, want to work on impactful projects in various countries and save the environment in the process? You've come to the right place.