BENEFITS OF THE PLATFORM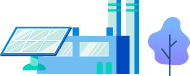 For Energy Customers
Solve your energy needs with cheaper, reliable and clean energy - no capital expenditure required.
We collect your details, help design an efficient solar power plant and offer a power rate that is better than the market. Our technology-powered energy platform matches your project with investors. Our fees come from operating the plant over its lifetime, maximising energy generation for both you and the investor.

For Investors
We seek the best opportunities in captive renewable energy.   
We understand difficult, developing markets. We source the best deals in these markets and are investing heavily in risk management and technology. We also execute renewable energy projects and so understand where the hidden costs and benefits of renewable energy lie. Our fees are tied to revenue generated from the plant - maximising energy generation and IRR for you and the customer.
EXPLORE OUR PROJECT PIPELINE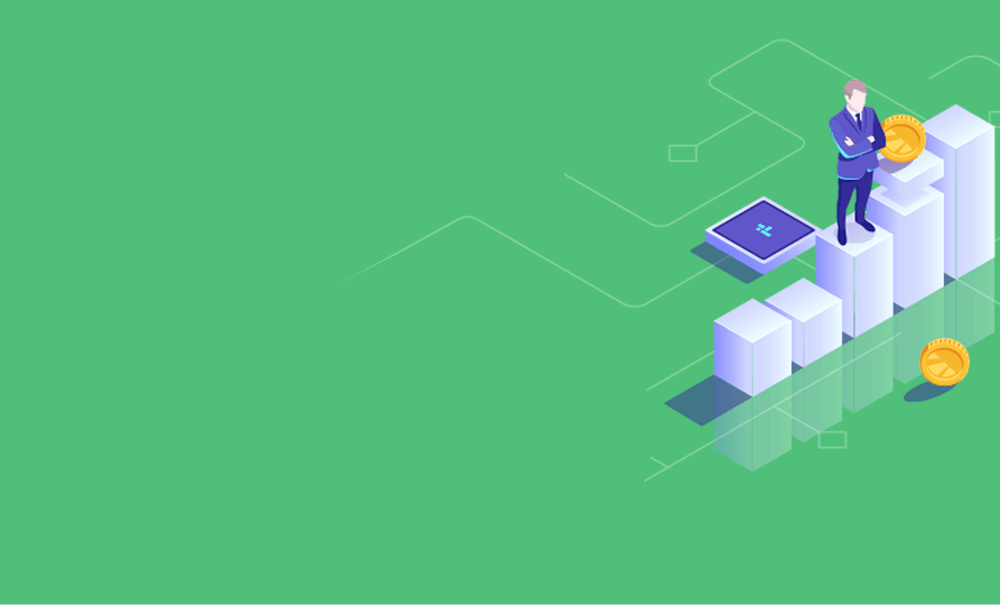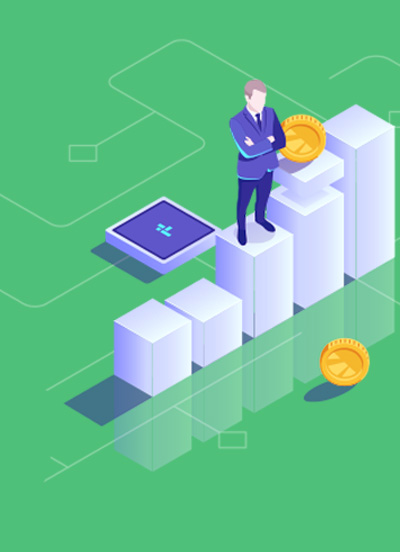 TESTIMONIALS

G. R. Durairaj
Managing Director, GRK ESTATES
Installation of solar support system: "They really listened to what we wanted to achieve from this project and provided a comprehensive solar solution for our total energy requirement of 125 kW for two of our projects -  Schangalaya Motors and Schakralaya (Tata Motors). Working with the team was exceptional, from initial contact all the way through to project completion and system activation. The entire process was seamless from our perspective and we were pleased to see how integrated the installation was from beginning to end. They provided us with a complete turn-key solution with superior customer service. Overall, we are happy with the professional results and will once again be partnering with Distributed Energy on a pilot project for our group theatres. This particular solar support project for our movie screens will be the first of its kind in the world. Hearty congratulations from Team GRK."
TESTIMONIALS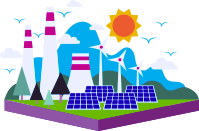 Amith S.
Investor
"I am constantly searching for investment opportunities that are simple, reliable and consistent. I've invested in several projects with Distributed Energy and have been consistently impressed with the competitive and reliable returns. The team is accessible, candid, patient and knowledgeable about the energy sector. At the end of the day, it really does come down to who you are investing with and I'm happy to have been an investment partner with this high performing team."
TECHNOLOGY
We are investing in technology to enable renewable energy in emerging markets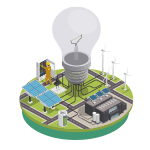 Securitisation of
Assets
We can make investments sustainable and attractive for the secondary market by creating digital contracts.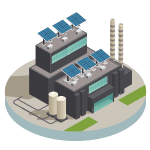 Micro Power Plant Billing and Management
Our web-based software provides us with real-time information, meaning we will be one step ahead and deliver the best results.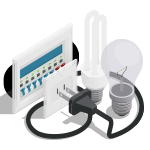 Demand Side
Management
We utilise integrated smart energy systems that will enhance your business's energy resiliency, not only in the short-term but also the long-term.
AS FEATURED IN