WEBINAR: THINK SAVINGS: How Can Solar Power Your Success?
June 17, 2021 • DE Energy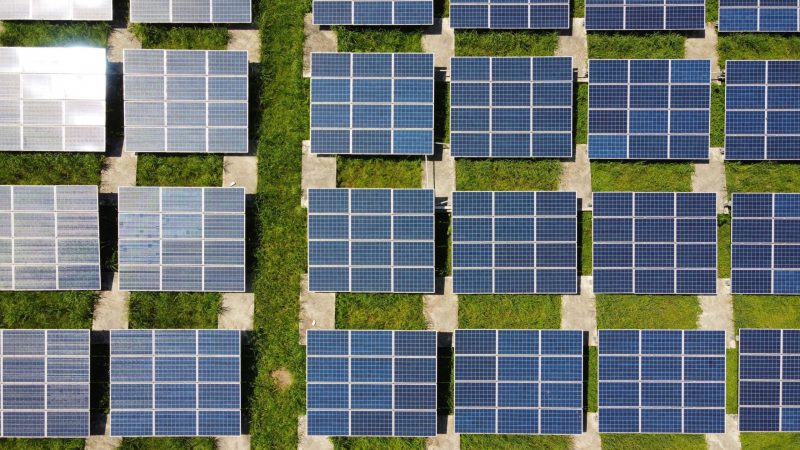 Save 15% or More on Your Electricity Bill
We fund solar plants of 100kW+ for companies and institutions.
You may have heard people talk about how installing solar panels can save money for the business. In a simple manner, we will explore how solar works, the kind of power you can expect, where batteries make sense and what sort of savings solar can provide. As platform aggregators, we understand your power needs. Our cross sector experience gives us the ability to offer you the best solar solution and pricing. We normally save crores of rupees for our customers in their electricity bills!
Register today for the webinar scheduled on 26th May 2022 at 4 PM to know more.
Who Should attend?
If you own, or are in the leadership of an organisation that consumes a lot of electricity, you should attend. This session is ideal for those incharge of operations, facilities or those interested in business decisions that save the organisation money.
What does Distributed Energy do?
Distributed Energy is a renewable energy aggregator. We fund solar plants through investors for renewable energy projects, help commission solar plants and oversee their management on behalf of investors.
Register Now
Please note all the fields below are required.
Speakers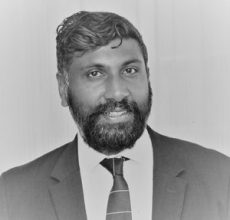 Mathew Mazhuvanchery
CEO & Co-Founder @Distributed Energy
Mathew drives project execution, process, operations and maintenance at DE. Prior to DE, Mathew founded Dubai-based Aggrego in 2013 to provide optimised end to end services in the Offshore Energy sector. Mathew sold Aggrego to a KKR owned private equity company in early 2016. Mathew holds a MBA from the University of Oxford and has an MS in Systems Engineering from University College London.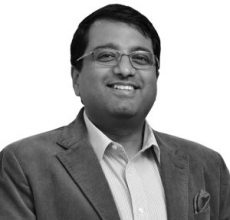 Sudhakar Kadavasal
Chair & Co-Founder @Distributed Energy
Sudhakar focuses on fundraising, structuring and compliance at DE. Separately, Sudhakar oversees a family/group office with a diverse business portfolio including interests in Logistics, Chemicals, Real Estate, Media & Entertainment, IT & BPO. Sudhakar is a former President of the Chennai Chapter of the Entrepreneurs Organisation (EO).