WEBINAR: Become a partner and help accelerate solar adoption in emerging markets
February 24, 2021 • Manjari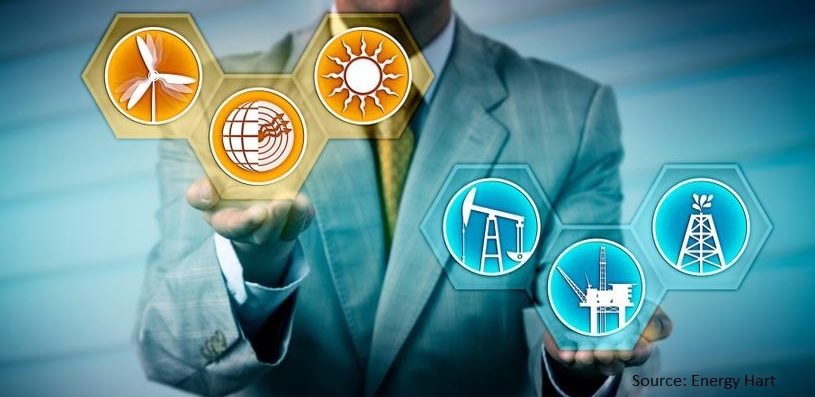 Be part of Distributed Energy's exclusive partner network that aims at accelerating solar adoption in emerging markets. We are a solar project aggregator, operating primarily in India, UAE, East Africa and Singapore, targeting businesses and commercial establishments that can save crores on their electricity bills by adopting solar energy. With a seasoned management team, we employ our expertise as platform aggregators by facilitating capital investments through investors for small-scale rooftop solar projects with a minimum capacity of 100 kW. We offer our partners attractive fees and extensive support for introducing us to customers who want to install solar with 0 capex or investors who are keen in infrastructure investment through solar.
Register today for the webinar scheduled for potential partners on 18th March 2021 at 4 PM to know more.
WHO SHOULD ATTEND?
If you are an existing player in the solar space, EPC or a potential partner who can connect us with businesses and investors for solar projects, this webinar is for you. This session will talk about the basics of solar projects, our mode of operation, opportunities for partners and financial gains of partner members.
What does Distributed Energy do?
Distributed Energy is a renewable energy aggregator. We fund solar plants through investors for commercial and industrial purposes, and oversee their management on behalf of investors.
Register Now
Please note all the fields below are required.
Speakers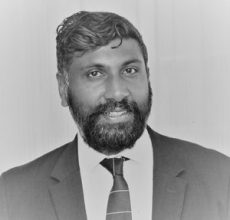 Mathew Mazhuvanchery
CEO & Co-Founder @Distributed Energy
Mathew drives project execution, process, operations and maintenance at DE. Prior to DE, Mathew founded Dubai-based Aggrego in 2013 to provide optimised end to end services in the Offshore Energy sector. Mathew sold Aggrego to a KKR owned private equity company in early 2016. Mathew holds a MBA from the University of Oxford and has an MS in Systems Engineering from University College London.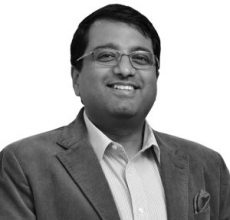 Sudhakar Kadavasal
Chair & Co-Founder @Distributed Energy
Sudhakar focuses on fundraising, structuring and compliance at DE. Separately, Sudhakar oversees a family/group office with a diverse business portfolio including interests in Logistics, Chemicals, Real Estate, Media & Entertainment, IT & BPO. Sudhakar is a former President of the Chennai Chapter of the Entrepreneurs Organisation (EO).