Virtual Event
WEBINAR: Diversify your investment portfolio with solar. Investing in solar 101
November 19, 2020 • DE Energy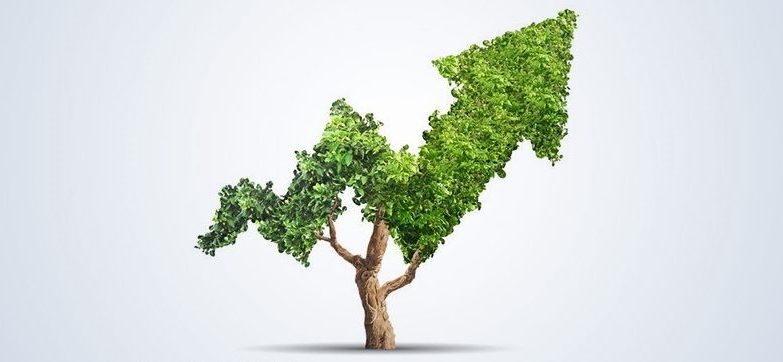 Be part of an exclusive investors' group that effectively manages their portfolio with solar investing, a high return asset class. Make a socially conscious decision as you boost your returns by diversifying your portfolio with solar. Register now to attend our webinar designed exclusively for you titled, "Diversify your investment portfolio with solar: Investing in solar 101″, on 17th December, 4 PM onwards.
WHO SHOULD ATTEND:
If you are an existing investor looking to diversify your portfolio or someone interested to explore safe investing options, you are at the right place. This session talks about asset allocation, what is green energy, why solar investing is safe and sustainable and why should you invest in this minimum risk, maximum return asset class.
What does Distributed Energy do?
Distributed Energy is a renewable energy aggregator. We fund solar plants through investors for renewable energy projects, help commission solar plants and oversee their management on behalf of investors.
Register Now
Please note all the fields below are required.
Speakers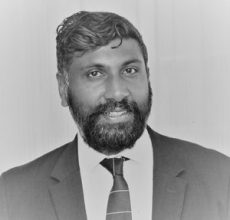 Mathew Mazhuvanchery
CEO & Co-Founder @Distributed Energy
Mathew drives project execution, process, operations and maintenance at DE. Prior to DE, Mathew founded Dubai-based Aggrego in 2013 to provide optimised end to end services in the Offshore Energy sector. Mathew sold Aggrego to a KKR owned private equity company in early 2016. Mathew holds a MBA from the University of Oxford and has an MS in Systems Engineering from University College London.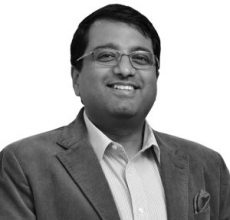 Sudhakar Kadavasal
Chair & Co-Founder @Distributed Energy
Sudhakar focuses on fundraising, structuring and compliance at DE. Separately, Sudhakar oversees a family/group office with a diverse business portfolio including interests in Logistics, Chemicals, Real Estate, Media & Entertainment, IT & BPO. Sudhakar is a former President of the Chennai Chapter of the Entrepreneurs Organisation (EO).