Making Renewable Energy Accessible
This is a unique opportunity to invest in India's first Renewable Energy AIF with target 15% Equity IRR to investors (pre-tax) over 10 years and have an impact in accelerating deployment of solar assets across commercial and industrial (C&I) sectors.

Time Frame & Fees
Fund length of 10 + 2 years
Investment period of 60 months from Final Close
2% Management Fee
20% Carry (with catch- up) with an IRR Hurdle of 12%

Fund Size & Minimums
First close is 18 months from launch with minimum size: ₹20Cr; Final Close is 36 months from launch with target size: ₹50Cr. There is Green-shoe option of an additional ₹20Cr
Minimum investment is ₹1Cr to participate

Target Returns
All opportunities evaluated to deliver an unleveraged Project IRR > 16%
We also plan to leverage the portfolio for an overall Project IRR > 19%
Why Renewable Energy AIF?
Renewable energy offers a non-cyclical investment opportunity that doesn't have the ups and downs of the economic cycles. It offers an annuity style return to diversify your portfolio.
Investment Opportunity
We utilise our expertise, network, and technology to filter through the noise. Given the market dynamics and cost of solar, this is an ideal time to tap into the opportunity of solar asset investing for the masses.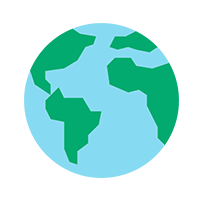 Healthy Return Potential
The AIF has been structured to provide annualised equity returns greater than 15%. The hurdle rate has been set to 12%.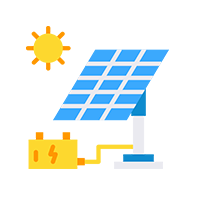 Tangible Asset Ownership
Our hard assets will give you another layer of reassurance. We also use insurance, contracts and other risk mitigation mechanisms to secure the investment.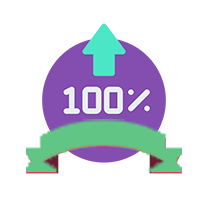 Experienced Team
Our team draws on a wide and deep range of experience not only in the energy sector, but also as investors across various emerging markets.
Infrastructure Management
Our experienced team will be the Infrastructure Manager of the fund. Our pre-fund track record, managing commercial and industrial solar projects, will give investors confidence in us being able to provide end-to-end management of the deployed solar plants. Our goal is to ensure maximum generation and performance from the plants for investors.